Seven England players in GB Men's 50s team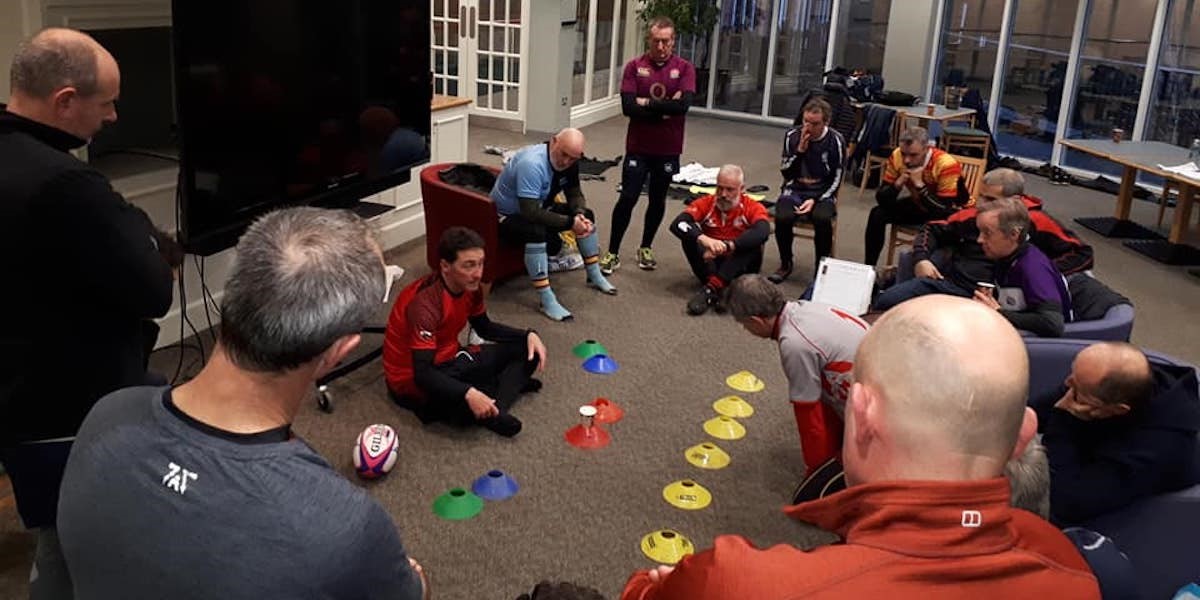 England will be represented by seven players in the GB Touch Men's 50s team that is heading to Malaysia for the 2019 World Cup.
Mark Scott, Mark Carlyon (Saracens Touch), Shaun Dalais (Wellesbourne O2), Mark Hobson (Nottingham), Nigel Webb, Simon Ince and David York have all been included in the group which was selected recently.
A further four players – Andy Sharpes (Chester Cheetahs), Graham Moy (Nottingham), Colin Veitch (Saracens Touch) and Julian Harrison – are the train-ons, and the team will have a number of training sessions before travelling to Putrajaya at the end of April.
This is the first time that the home countries will have been represented in this category at the World Cup, and the team was the brainchild of Simon Ince, who had previously worn the England shirt at international level.
England Touch wishes the GB team all the very best in their preparations and at the tournament itself.
The team in full is:
Neil Perkins (head coach)(Wales), Mark Scott (England), Grant Fawcett (Scotland), Mark Carlyon (England), Christian Busel (Jersey), Shaun Dalais (England), Ken Black (Scotland), Mark Hobson (England), Nigel Webb (England), David Lunney (Scotland), Simon Ince (capt)(England), Jon Francis (asst coach)(Wales), Hefin Archer-Williams (Wales), David York (England)