England Touch seeking to increase development provision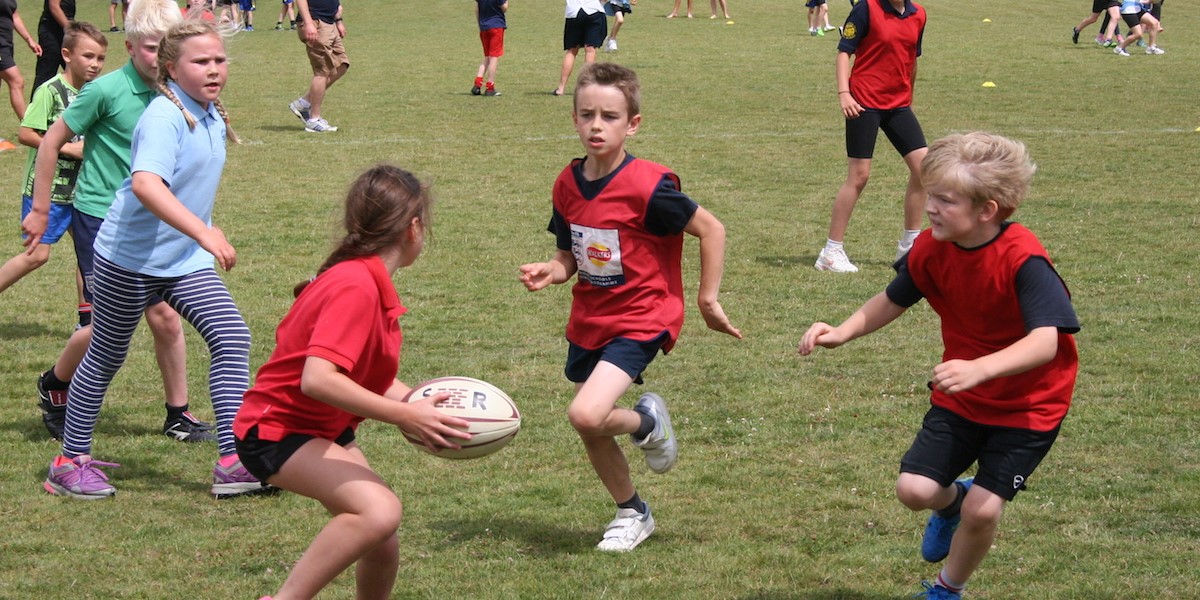 England Touch is seeking individuals to help increase the Association's grassroots development provision.
England Touch has undergone recent rapid expansion in this area, bringing on board a number of new school development officers and agreeing a partnership with Koi Sports CIC.
Two new roles have therefore been created to underpin this work and build resilience within what is still a volunteer organisation.
The Development Managers will have responsibility for the following areas:
Role 1) Schools, community, universities, prisons work
Role 2) Development National Touch Series, Youth and Women's development
The Development Managers will devise the strategy, systems, tools and processes for a new and strategic approach to the cost-effective delivery of, and support to, community clubs to help achieve the objectives of the wider England Touch strategy.
The Development Managers will report to the Development Director and work closely with the wider England Touch Association structure.
CLICK HERE to see the full role description. Applications can be made by emailing development@englandtouch.org.uk