England Touch continues broadcast partnership with 247.TV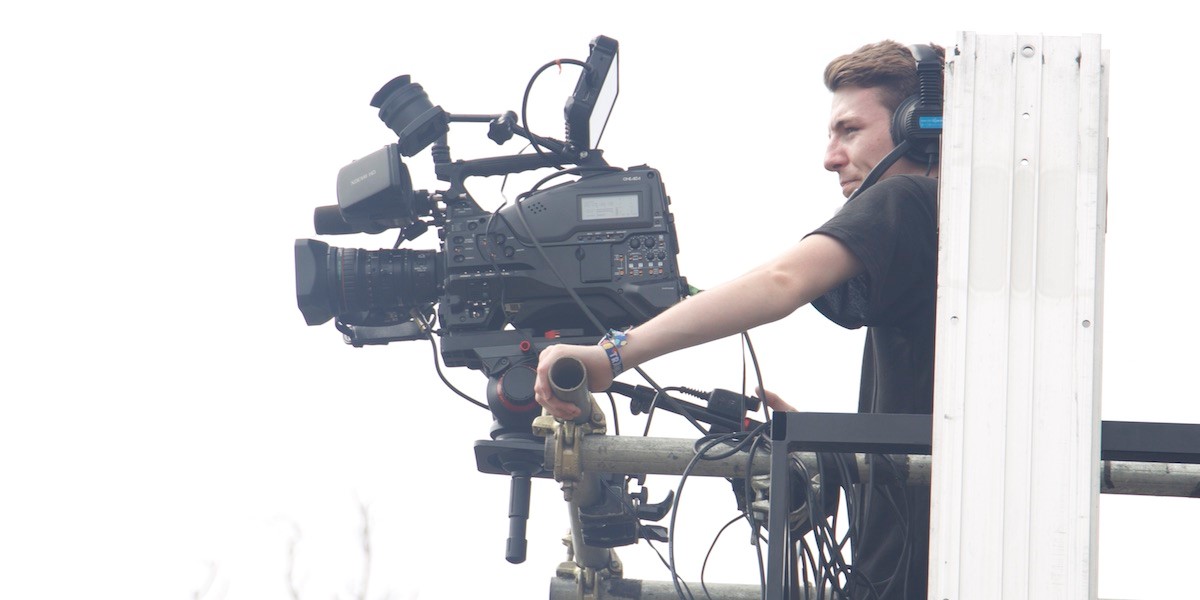 England Touch will continue its broadcast partnership with 247.TV into 2019, the Association has announced.
2018 saw the most comprehensive coverage ever of England Touch tournaments, with over 100 hours of live streaming during the course of the domestic season. Both the Belief Sports Elite National Touch Series and Sporttape Elite Men's and Women's National Touch Series were streamed on YouTube and via the England Touch website and Facebook page, as were the opening two days of the Touch Nationals.
The successful coverage of the National Touch Series led to both the 2018 European Touch Championships and Touch Nationals Finals Day being streamed by BBC Sport Online, the first time the UK's national broadcaster had covered the sport at this level.
In all there were over 1.2 million viewing minutes on YouTube, with an aggregate audience of 100,000 viewers of the European Touch Championships, and the coverage included professional commentary along with insight and analysis from players, coaches and referees throughout the season.
"We had no hesitation in renewing our partnership with 247.TV," commented England Touch Chief Operating Officer Gregg Cropper. "Live streaming quickly became a central feature of the National Touch Series and was embraced by our teams, players and referees.
"The 247.TV team, especially Adrian Battersby and Nic Ferguson-Lee, had a very professional approach and put in plenty of hours every tournament, and the commentators really embraced what Touch is all about as a sport.
"Special thanks as well to our Marketing and PR Manager, Chris Wearmouth, who led the production from our side, putting together the features which filled the spaces between matches and persuading people to co-commentate, and to everyone who stepped up to bring the matches to life with their analysis and insight.
"All of this was key in helping us get the European Touch Championships and Touch Nationals on the BBC, which in turn has led to a growth in playing numbers at our clubs. We're looking forward to building on this success in 2019 and beyond."
"It's been a real pleasure to work with England Touch in 2018," said 247.TV's Head of Production, Adrian Battersby, "and already it feels like we've been working together for several years, given how quickly our relationship has developed.
"Gregg and Chris understand what it takes to put together a successful production, from clear planning and objectives to finding the right people who can use their expertise to explain what is happening to the viewers at home and around the world.
"The European Touch Championships was a great experience, as were all the other tournaments, and we want to make things even better in 2019!"
England Touch has committed to live streaming from the 2019 Elite National Touch Series, Elite Men's and Women's National Touch Series, and both Touch Nationals events (Opens and Juniors, and Seniors and Masters), in addition to international tournaments.
In addition to England Touch, 247.TV works with a wide range of national and international governing bodies, including England Rugby, the RFL, the International Paralympic Association and The School Games, and produces around 25 event broadcasts a month online and the all the major national TV channels.
To find out more about their services visit www.247.tv