England Touch seeking Governance Director and Regional Leads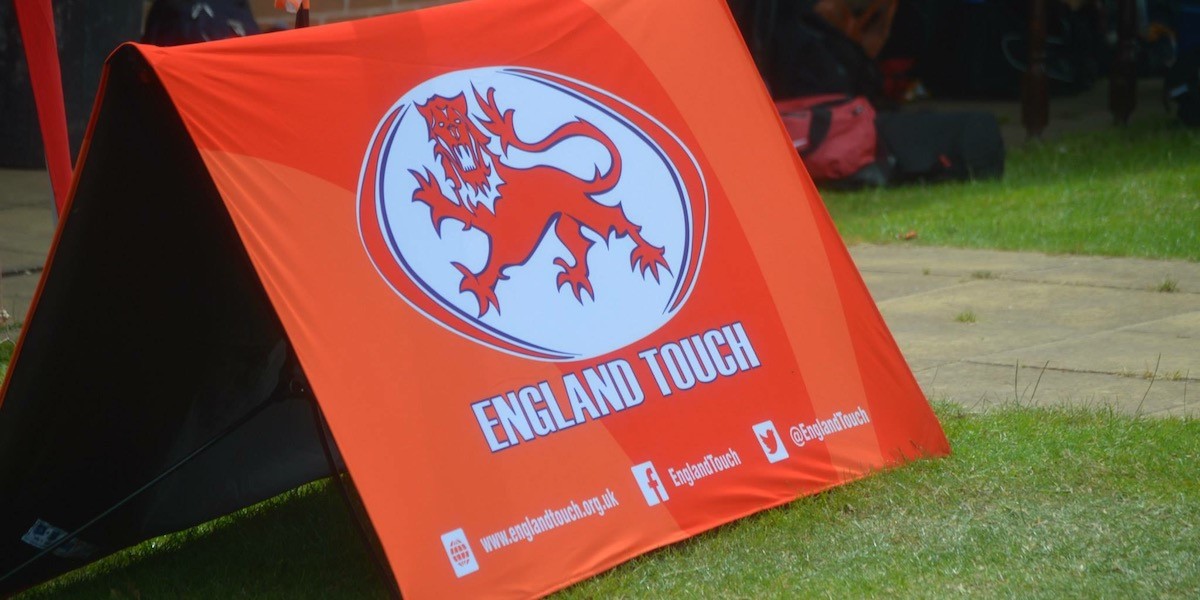 England Touch is seeking individuals who can help the Association's development in a number of areas.
As England Touch continues to grow so does the importance of good governance. The Association is seeking a Governance Director who can bring the experience and expertise to lead this vital work.
The role's responsibilities include:
Ensure England Touch's compliance with applicable laws, regulations and best practice

Assist with the implementation and self-assessment of the Sport and Recreation Alliance Voluntary Code of Good Governance

Act as the Data Protection Officer for England Touch responsible for dealing with all data protection matters, requests, and ongoing compliance with Data Protection Act 2018 and GDPR

Assist with the development and management of England Touch Risk Framework

Manage England Touch's governance framework, policies and procedures and document register

Manage England Touch's conflict of interest register

Build and maintain effective relationships and accountability among the various internal/external stakeholders
CLICK HERE for a full role description. To apply email secretary@englandtouch.org.uk by February 15th.
Regional Leads play an important role in developing Touch across the country, and England Touch is now seeking individuals to fill these positions for 2019.
The successful candidates will be responsible for:
Management of all high performance activities within a region

Devise the strategy, systems and tools required to get the best long term performance goals for the 

region and England touch

Drive the growth, reach and profile and elite touch within the region. This includes linking league 

franchises to the high performance setup

Raise and the standard and reduce the inconsistencies across regions
CLICK HERE for a full role description. To apply email Thomas Devereux via thomas.devereux@englandtouch.org.uk by February 15th.