Sporttape Men's and Women's NTS comes down to last round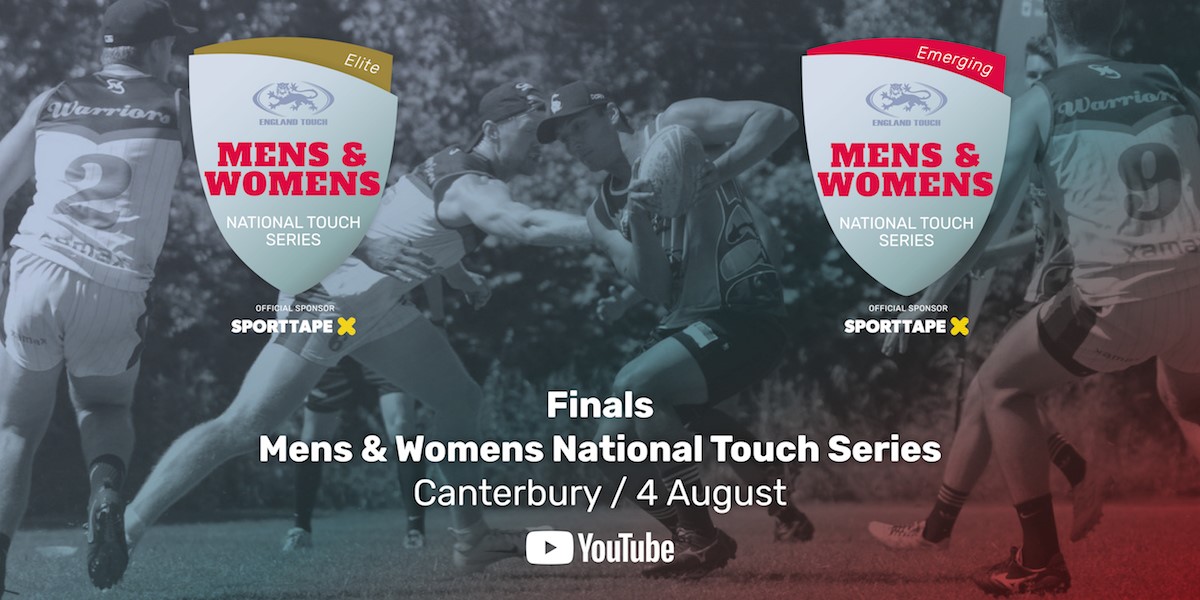 The Sporttape Men's and Women's National Touch Series reaches its final round in Canterbury this weekend and there is everything to play for in the race for the overall titles.
The Elite Men's competition could go to any one of four teams. Hot Custard and Wigan Touch Warriors are tied on 32 competition points, with London Scorpions on 30 and CSSC on 28.
Saturday's winner will earn themselves 16 points, second place 14 points, third place 12 points and fourth place 10 points, and with the Elite Men's Cup competition going straight into a knockout phase one poor match could spell the end of one team's ambitions.
The Elite Women's competition has been dominated by London Scorpions, who have won both of the opening two rounds in Oxford and Manchester. But they cannot afford to slip up either, as London Galaxy are just six points behind them in second place in the standings.
With nine teams in the Elite Women's competition Saturday will begin with two round-robin matches, with the best four teams then progressing to the semi-finals.
There is also an Elite Men's Bowl, which will see four teams play each other on a round-robin basis to decide who takes home the silverware.
All of the Elite Cup and Bowl matches will be 40 minutes long, with drop-offs available for the knockout stages.
CLICK HERE to see the day's schedule, which also includes the overall standings going into Finals Day.
All of the Field 1 action will be streamed live on the England Touch YouTube channel and on the home page of this website.