Touch World Cup 2015 - Round up
England Touch kept hold of a top four world ranking, bringing home 3 bronze medals in a terrific Touch World Cup in Coffs Harbour, Australia.
Despite horrendous weather conditions, England battled it out against some of the best Touch teams in the World to keep their highly prized World position.
Following an intense seven months training, a total of 112 players and 27 staff travelled to Australia to compete in the eighth instalment of the Federation of International Touch's Touch World Cup.
At the tournament England Touch competed in seven out of the nine categories. This represented the second largest contingent after hosts Touch Football Australia, but equalling the number of teams from New Zealand and Japan. Given the distance travelled by the England contingent, this was a great indicator of the development of the elite part of the sport in England.
England Touch's goals for the campaign were to make the top four in at least one division; ensure that three other teams placed in the top eight; and to obtain an overall top-six world ranking. These goals were exceeded in bagging three bronze medals, a fourth place and coming equal third in the world (tied with Papua New Guinea) behind Australia and New Zealand.
Tim Osborne, High Performance Director, said he was 'thrilled with the efforts of all of the England players and staff, who all relished the amazing opportunity to represent England, competing proudly and with a high level of sportsmanship.'
He went on to outline the work that went into the England campaign: 'Planning for England Touch's 2015 Touch World Cup commenced in June 2013 (22 months prior to the tournament) when members of the HP team started to map out England's domestic competition calendar and selection timelines for international tournaments.
'The aim of this planning exercise was to create a level continuity across some eighteen months to allow for each divisional team to establish a core of players who would compete in both the 2014 European Touch Championships (Swansea, Wales) and the 2015 Touch World Cup (Coffs Harbour, Australia).
'This continuity was critical to our success.'
Results for each of the England teams were:
Mixed Open - 4th
Women's Open  - 6th
Men's Open - 10th
Women's 27s - 3rd (bronze)
Men's 30s - 7th
Men's 40s - 3rd (bronze)
Senior Mixed - 3rd (bronze)
MVPs for each of the England Touch, Touch World Cup 2015 team were:
Mixed Open - Jordan Melling
Women's Open - Sadi Meakin
Men's Open - Ben Meakin
Women's 27s - Kate Thorpe
Men's 30s - Will TenBroeke
Men's 40s - Jon Lovell
Senior Mixed - Byron Tibbitts
Thanks
Across the duration of the England Touch's TWC15 campaign – from September 2014 to May 2015 – there was a host of 56 individuals who volunteered their time and boundless energy to assist the England players reach their potential.
Some individuals performed multiple roles, meanwhile twelve staffers were also players. Huge thanks therefore needs to go to the following teams (any omission from the lists above is entirely unintentional):
Medical team: Ben Drew, Cari Thorpe, Craig Twist, Emma Knott, Erin Parish, Gareth Marlow, Garvin Francis, Jason Carpenter, Jennifer McEvoy, Jennifer Pringle, Matthew Davis, Nicholas Matenga, Nick Dobbin, Paul White, Petra Koenig, Sam Dixon, Sam Griffith, Tonnya Fraser
Management team: Amie Williams, Anna Jennings, Claire Rylance, Crystal Ravenscroft, Georgia Yurkwich-Spink, Gregg Cropper, Jess Powell, Kirsty Prior, Lindsay Topham, Mahala Wills, Sandra Hughes, Vicky Gaskell
Coaching team: Andre le Cornu, Ben Smith, Clint Rowling, Jeff Bimson, Kellie-Lee James, Mark Jones, Marnie Wills, Martin Wright, Mike Roa, Nathan Bourke, Nicholas Matenga, Noel Forde, Peter Cook, Sammie Phillips, Steve Melling, Steven Hughes, Tim Osborne, Will Ten Broeke, Yellie Powley-Williams
HP team: Aaron Cockfield, Ben Powell, Cathryn Ogle, Denise Yarrow, Derek Cant, Georgia Yurkwich-Spink, Mike Abromowitz, Thomas Devereux, Tim Osborne, Zoe Parish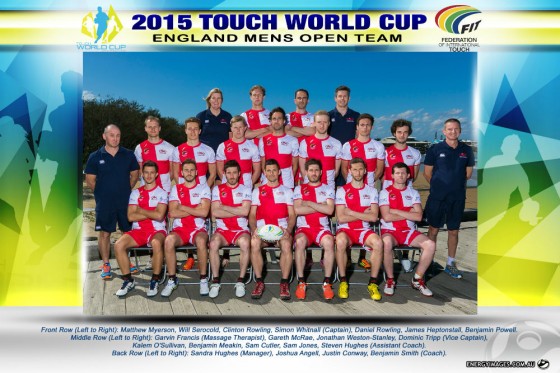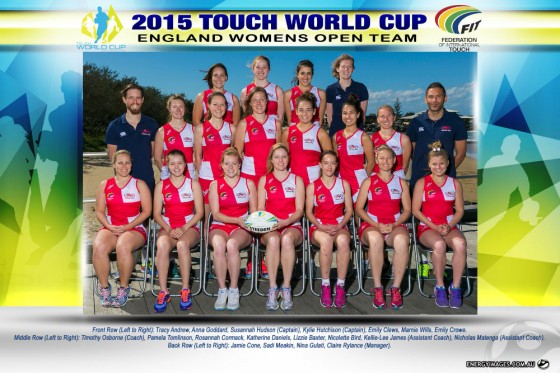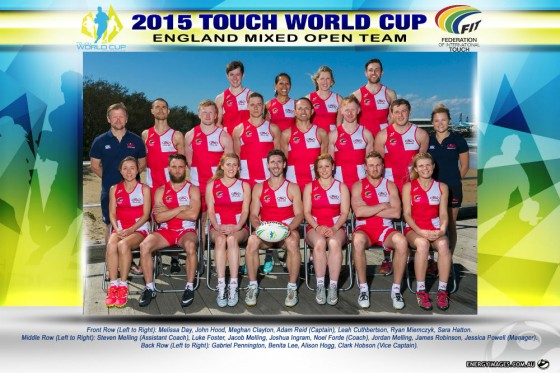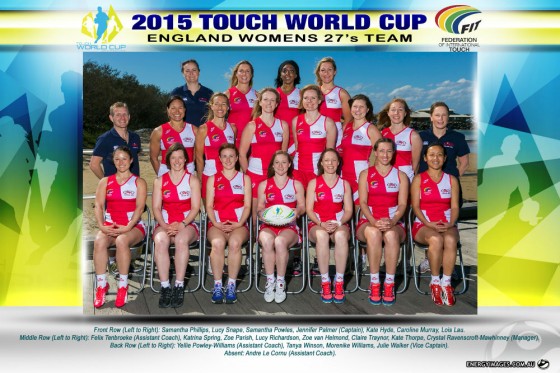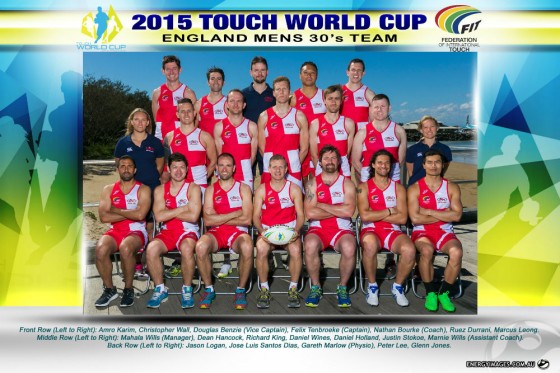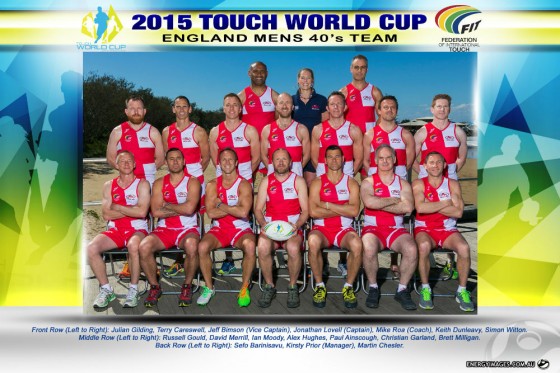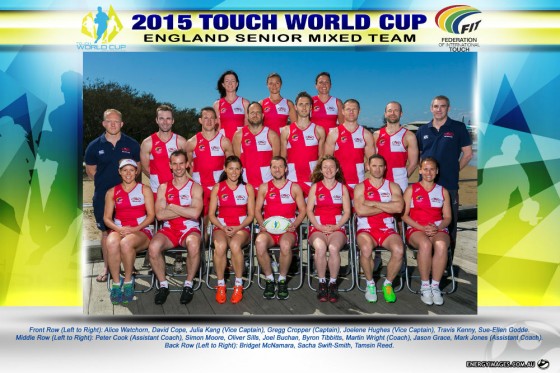 Photographs ©Energy Images