NTS and CTS venues announced
Full details of this year's National Touch Series venues  and the new Challenge Touch Series, have been announced today.
Thsi year is the first where the national league will be split in two - with the top 16 teams from last year's National Touch Series battling it out in the NTS, while the new CTS is introduced to allow new and developing sides the chance for close competition, and possible promotion to the NTS.
NTS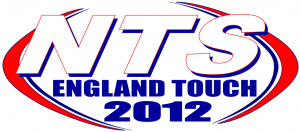 NTS 1, May 12, Nottingham
NTS 2, June 9,  Oxford
NTS 3, June 30,  London
NTS 4, July 14,  Bristol
Finals, July 28, Lilleshall
More info will be sent out directly to the NTS Teams shortly.
Teams eligible for NTS 2012:
Bareback Riders
Bristol Fijians
Cardiff Raptors
Cambridge Hornets
Coast to Coast Custard
Durka Touch
Galaxy II
Hot Custard
London Galaxy
London Scorpions
Manchester Chargers
Nottingham Touch
Oxford Touch
Phoenix Touch
Statue Bro
Thames Valley Vikings
CTS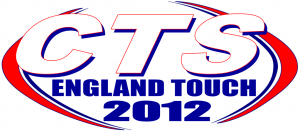 CTS 1, April 14, Thames Valley
CTS 2, May 19,  Newcastle
CTS 3, June 16, Cambridge
CTS 4, July 7, Nottingham
Finals, July 28, Lilleshall
CTS opening/entry info will also be communicated VERY shortly!