Sponsorship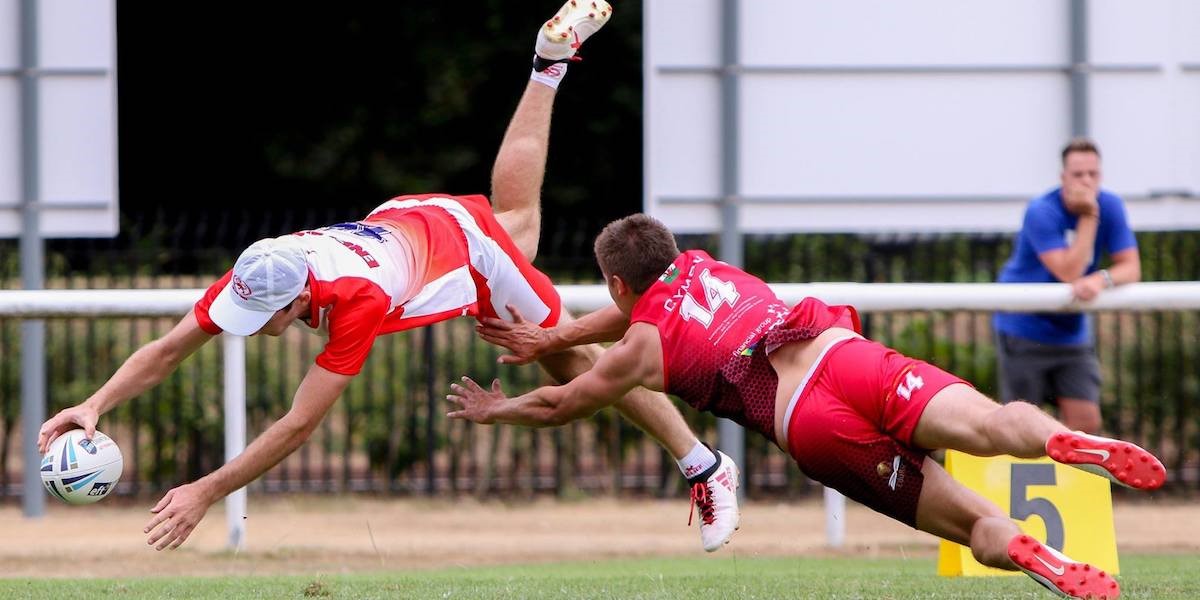 England Touch has unveiled a new Sponsorship Rewards Scheme as part of the Association's drive to raise funds to be invested into the growth of Touch in England.
England Touch has expanded rapidly over the past few years, with more affiliated players and clubs, bigger competitions, live streaming on YouTube and Facebook, and 16 England teams across different categories.
All of this has been built on the hard work of volunteers and dedicated individuals at all levels who put in time, effort and money into growing our sport.
However, if England Touch is to continue expanding the Association needs significant income from sponsorship, not least in helping reduce the financial burden on the players who will be representing the country in Malaysia.
All sports are finding it tough to bring new sponsorship income, which is why England Touch is offering its members a 10 percent commission on any introductions which lead to a new sponsorship deal.
This 10 percent applies no matter the size of the sponsorship, so the bigger the deal, the bigger the reward.
Touch in England is on an upward curve, and England Touch is keen to build on the momentum seen at the 2018 European Touch Championships, which were shown live on BBC Sport Online and had almost 100,000 streams over the course of the four days.
To find out more email Chief Operating Officer Gregg Cropper via gregg@englandtouch.org.uk or CLICK HERE to download an information sheet!
We are all #OneEngland. You can make a big difference!