Match schedule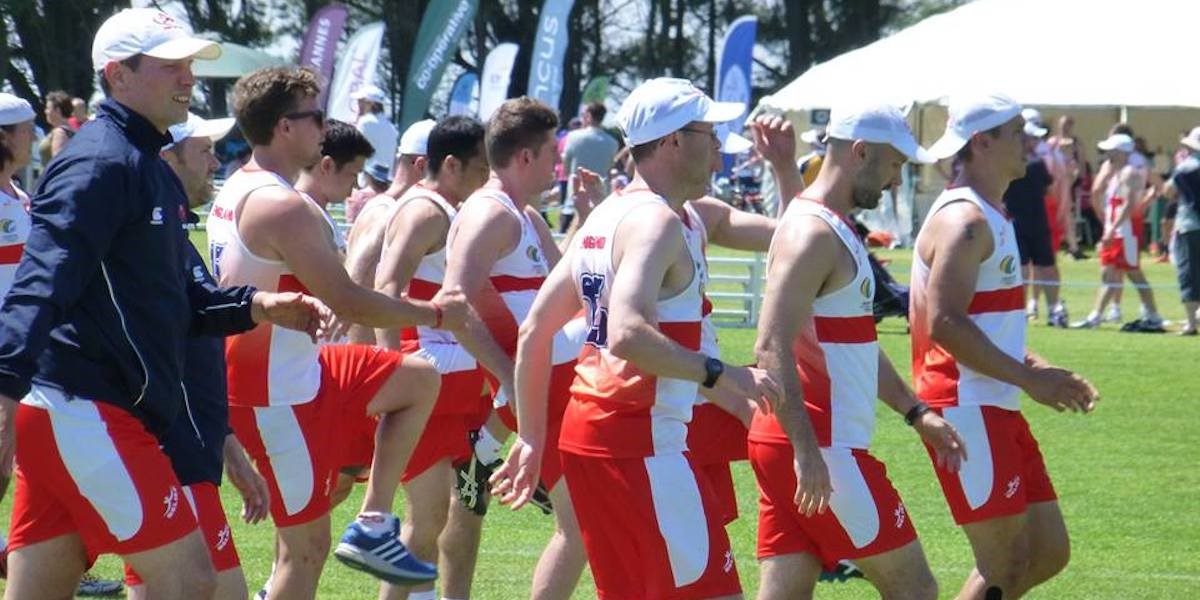 Matches will be played from 9am on Wednesday, Thursday, Friday and Saturday.
Match details will be published once confirmed.
There are a number of divisions, and while the overall best country will be crowned as Europe's number one Touch outfit there will also be separate titles for Touch European Cup Open Division and Touch European Cup Senior Division.
Categories
Opens Men's Open, Women's Open, Mixed Open
Senior Women's 27s, Men's 30s, Mixed 30s
Masters Men's 35s (these teams will play as invitations in the Men's 30 division, with England and Scotland also playing in a series of capped internationals), Women's 35s (these teams will play as invitations in the Women's 27s division, with England and Scotland also playing in a series of capped internationals), Men's 40s, Men's 45s