Contacts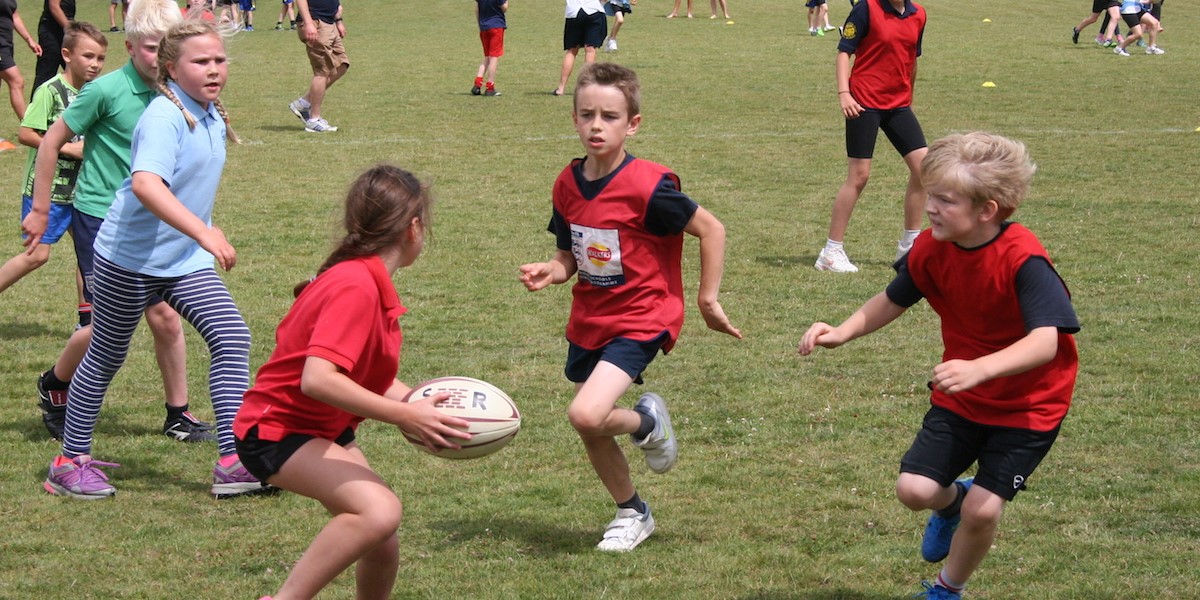 Here are all your schools and development contacts at England Touch!
Development Director

Ian Boyd

Ian has a good track record in developing new opportunities for people and teams, and is currently Area Development Manager at the Dame Kelly Holmes Trust for the Central regions. He has a strong background in in business development, youth and community work, and bringing in new finding support and opportunities. His background of counselling and life coaching, as well as working closely alongside elite athletes, has given him the foundation to develop a national volunteering programme, 'Operation Giveback', and a business engagement campaign called 'Go The Extra Mile'.

 

Senior Schools Co-Ordinator (East)

Rachel Payne

Rachel has over ten years experience working with Schools and Colleges across the UK, and is currently the Customer Engagement Manager for SWGfL. An experienced business development and customer engagement manager, Rachel brings with her a wealth of experience in working with schools, as well as running projects across the country.

 

Senior Schools Co-Ordinator (West)

Patrick Jessel

Patrick has always been an avid sports and rugby fan and has run two marathons, each in under four hours. He has over 12 years of experience as a PE teacher and has worked across the UK with professional athletes on promoting healthy lifestyle and sport in schools. He now currently owns a business in the sport and fitness industry which helps people get active. Patrick has substantial experience in schools and coordinated multiple events across the country  and has broad range of skills and knowledge on getting people to try sport and the benefits of it. He is keen to bring his passion for the sport and professional experience to England Touch and help the organisation to grow into schools and get more children playing.
Schools Development Officers
General enquiries can be made via our Get in Touch form by CLICKING HERE