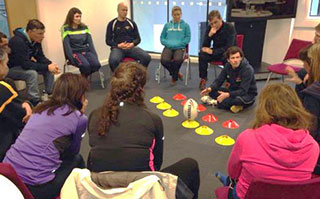 Courses, development and support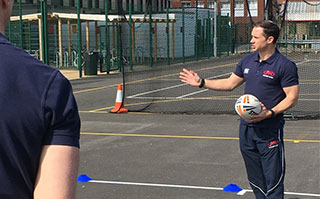 Helping you develop in your role as a coach with opportunities to participate in Level 1 and Level 2 courses.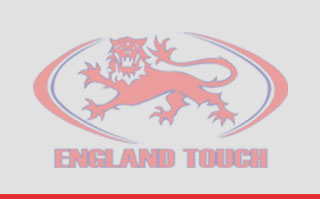 Who's who in the coaching sphere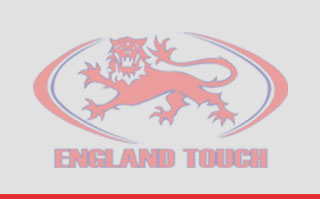 Support and guidance, locally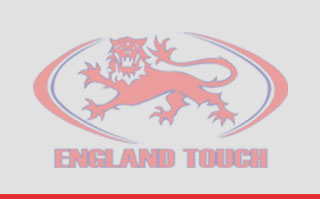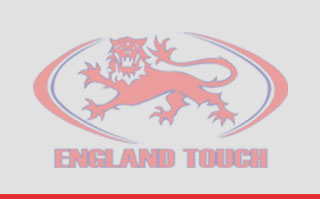 ETA support teams for all your queries and needs. Here to help answer your questions and help the sport grow.